ANTHONY VEDER
A challenging world, our world Anthony Veder is dedicated to the transport of liquefied gas. Worldwide we operate in all aspects of gas transportation. We own the majority of our fleet, but also operate gas tankers on behalf of other quality owners. As an integrated shipping company we develop long term relationships with our customers by offering a reliable and flexible service with a wide range of high quality, modern gas carriers.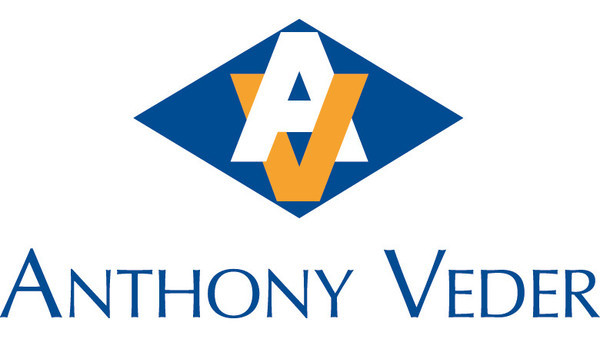 SAFETY & QUALITY
The world of gas transportation is a challenging and dynamic world. In this world, our world, safety is our number one priority. The safety of our crew and our environment in which we operate is most important. Additionally the improvement of our service and quality in an ongoing process. As a result of this our fleet, transporting Petrochemical gases, Liquefied Petroleum Gas (LPG), Liquefied Natural Gas (LNG), Ammonia and Carbon Dioxide (CO2), doubled over the past years to 30 vessels.
INNOVATION DRIVEN
Our fleet of modern gas carriers is continuously updated, modified and renewed to comply with regulations, industry standards and customer requirements. We pride ourselves on a long-standing reputation for innovation and integrity.
With our in-house technical, project development and newbuilding departments we keep offering the market innovative solutions. Already 25% of our fleet is fueled with LNG, we offer small scall vessels for the transport of LNG and we offer LNG bunkering. Besides our recent expansion of our fleet in Europe, we offer these solutions globally.
"Think you've got what it takes to succeed in the dynamic world of gas transportation?"
---
WORKING AT ANTHONY VEDER
Anthony Veder is a dynamic company to work for and once you're on board we'll spare no effort to ensure your personal progress along a clearly defined career path. We provide comprehensive training, support and career opportunities. We are involved in many challenging projects and we strive to use all the talent in our organization.
Our roots go back as far as 1937, and while working at Anthony Veder you'll notice that despite our continuous growth and development, we still cherish our open and personal culture. Working at Anthony Veder requires an international mindset and willingness to travel. You'll have the opportunity to utilize and develop your talents within international teams, and interact with people from different cultures, because that's the global nature of our business.
Think you've got what it takes to succeed in the dynamic world of gas transportation?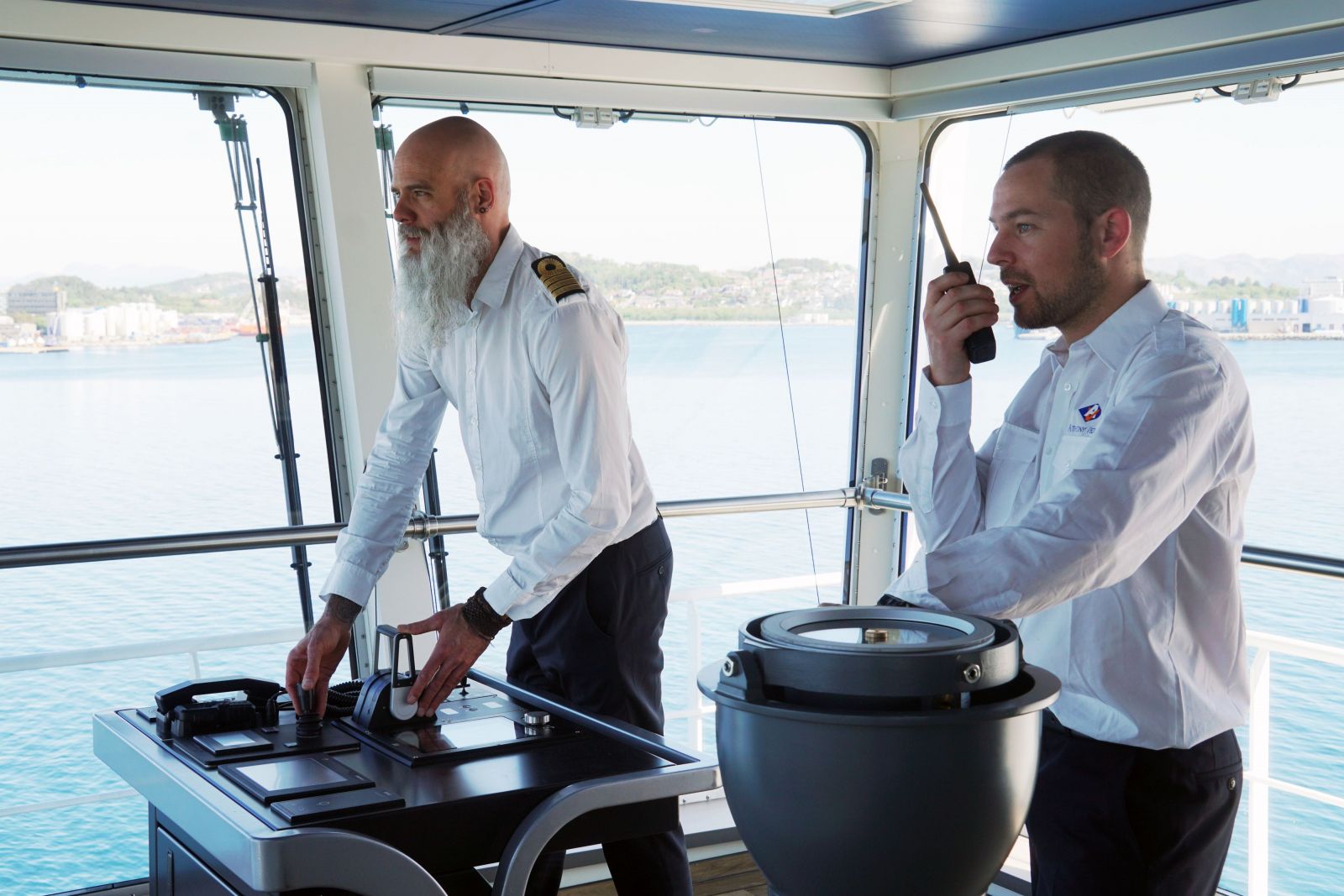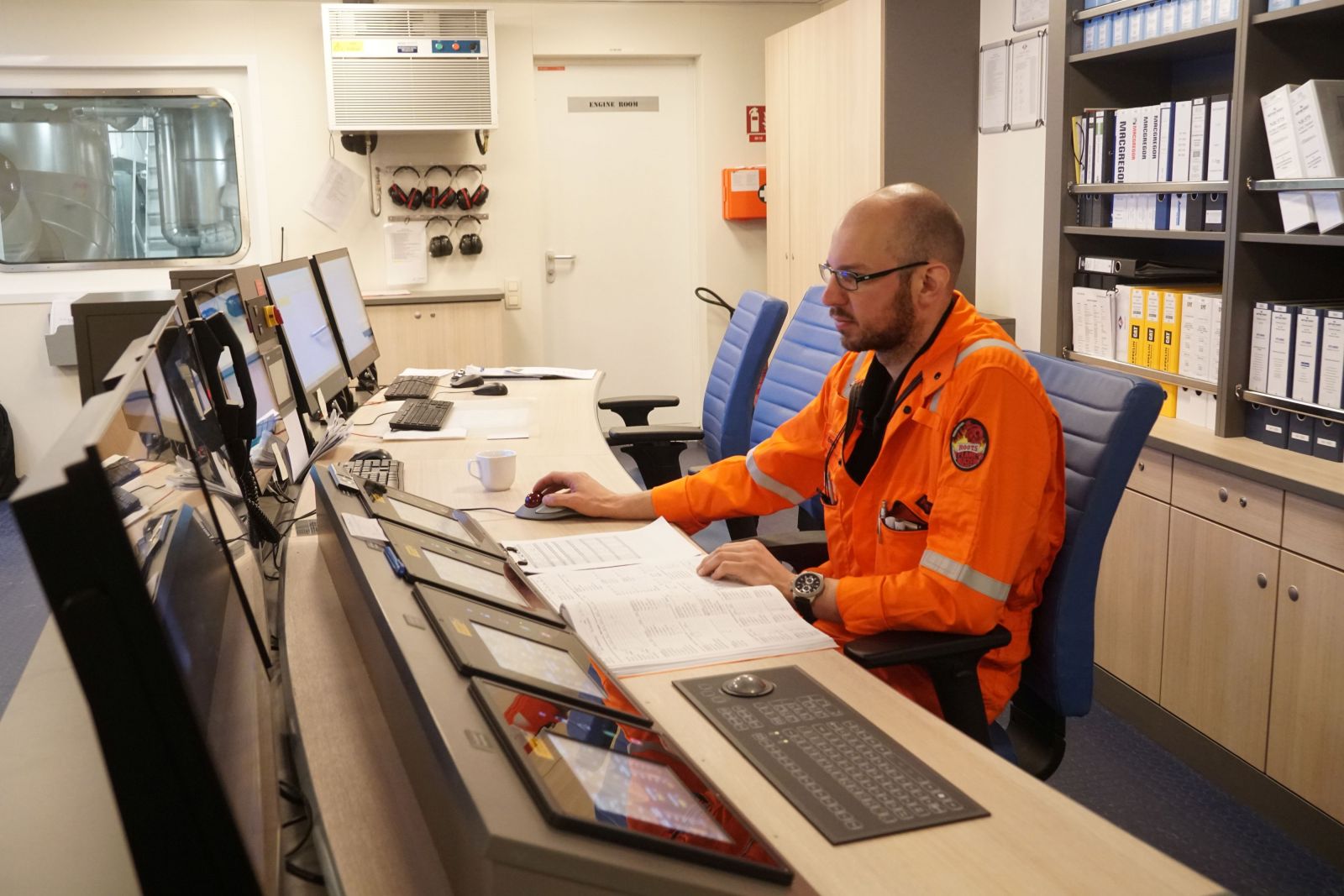 OUR NEW COLLEAGUE ON BOARD?
We are looking for highly qualified seafarers who would like to grow with us, both personally and professionally. Not only do we provide you with a dynamic workplace, we also spare no effort to ensure your progress along a clearly defined career path once you're on board. Besides highly competitive wages, attractive leave schedules and additional social benefits, we provide comprehensive training and support.
OR IN OUR OFFICE!
At our office we are always looking for enthusiastic and driven colleagues with a middle to higher educational level and technical and/or maritime affinity.

Anthony Veder has several opportunities for young potentials. We offer internships and there is a possibility to write a master thesis at one of our departments. To starters we offer the possibility to work directly in an operational role combined with personal development training.

Our open vacancies can be found on our website www.anthonyveder.com/careers/vacancies/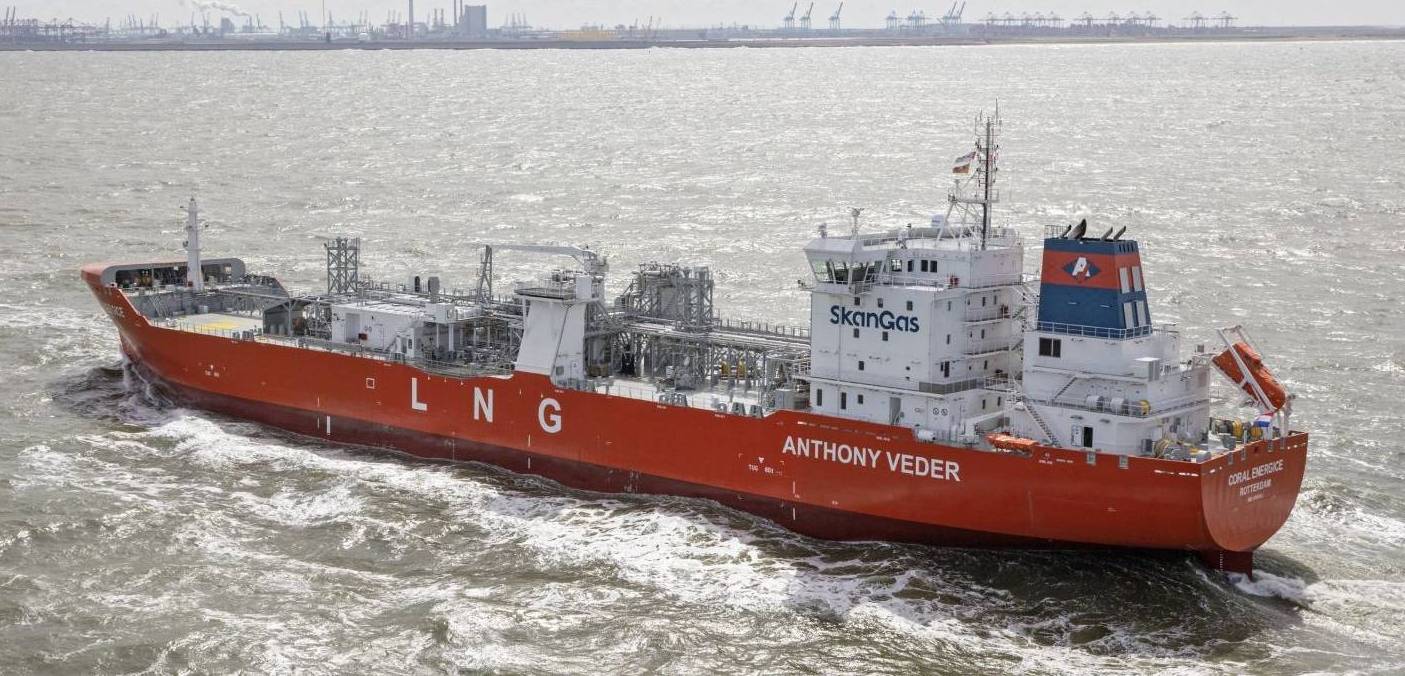 Meet our latest LNG-carrier: Coral Energice. Coral Energice is certified with the Clean Shipping Index and has environmental performance that goes beyond the legal requirements.
CONTACT
Anthony Veder Rederijzaken B.V.
Dhr. F. Dekker (Crewing)
Mevr. M. Brunklaus (Office)
Parklaan 2
3016 BB Rotterdam
T: +31 10 400 4800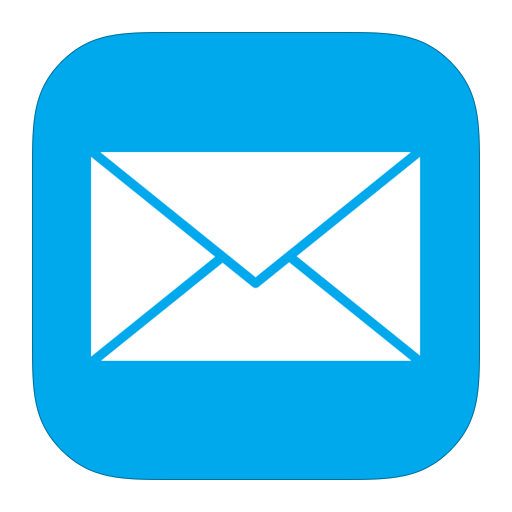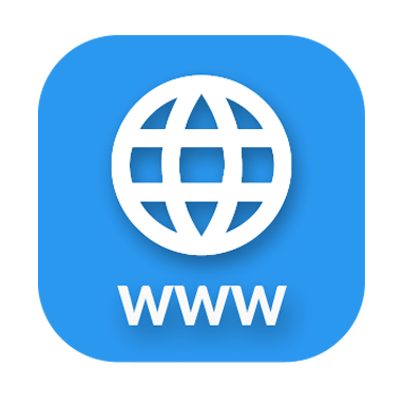 FACTS ABOUT
Number of employees: 1000
Sectors: oil & gas, offshore energy, shipbuilding & repair, shipping
Preferred educational level: Intermediate vocational degree, higher vocational degree, university
Field of study: Techical, nautical
Preferred education: shipping, higher vocational education maritime officer, university maritime technology
Career level: Young professional, Professional
Open vacancies: On board: officers, deck and engine room. Office vacancies: www.anthonyveder.com/careers