BAYARDS ALUMINIUM CONSTRUCTIES
Where passion and craftsmanship come together. Bayards is all about delivering top quality aluminium structures. But we would be nowhere without our highly skilled and motivated team. Our people are our biggest asset and without them, we would not be able to deliver the high-quality structures we stand for. We acknowledge the versatility of both aluminium and people. And that is the key to our success.

Bayards designs, engineers, manufactures and installs complex aluminium structures and we have been doing so for over half a century. Established names such as BP, Shell, Damen and IHC are among our maritime and offshore clients, for whom we deliver turnkey helidecks, helipads and other solutions in aluminium. In addition, we deliver luxury yacht top sections for the likes of Royal van Lent and aluminium structures for defence and the high-tech industry. We engineer solutions in aluminium in the broadest sense of the word. Whether it's a helideck, a top section or hand railing, the common denominator in all of our projects is that they are a challenge for our Engineering department.

Thanks to our passion for aluminium, innovation and sustainability, we have been a pioneer in the world of complex aluminium structures for decades. To maintain this position, we always invest in the latest engineering software. Our people however, are what distinguishes us from the rest. That's why we make sure they are always up-to-date on the latest developments in their field, through traineeships, education and masterclasses. We also have a very active staff association which regularly organises activities for its members. Especially for the younger generation Bayards employees, we have Young Bayards: a community aimed at connecting and sharing knowledge amongst Bayards' youngsters. These initiatives are in line with our company culture, where team spirit is a core value.
Of course, we are always looking for new talent to expand our team. Are you looking for a challenging, dynamic job in an inspiring working environment? Then look no further and join our aluminium team!

Visit for all our vacancies and additional information.

Bayards Aluminium Constructies B.V.
Veerweg 2
2957 CP Nieuw-Lekkerland
The Netherlands
T: +31 (0)184 683 000
E:
"Aluminizing the world, together!"
---
CONTACT
Bayards Aluminium Constructies B.V.
Veerweg 2
2957 CP Nieuw-Lekkerland
The Netherlands
T: +31 (0)184 683 000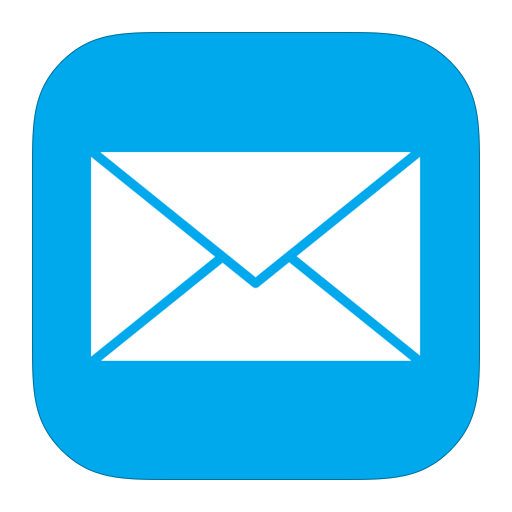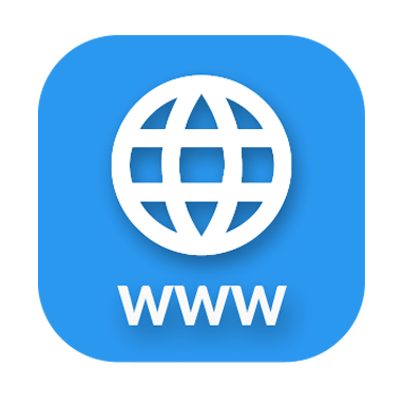 FACTS ABOUT
Number of employees: 250
Sectors: oil& gas, yacht building, offshore, offshore wind, build & infra
Preferred educational level: intermediate vocational education, higher vocational education, university
Field of study: all technical studies
Preferred education: all technical studies
Career level: student, intern, trainee, starter, young professional, professional
Open vacancies: regularly open vacancies: welder, construction banker / metal worker, engineer, traineeship, BBL staff, internships at all levels. For the current vacancies go to: