iPS - POWERFUL PEOPLE
PERSONNEL | PROJECTS | PAYROLL Since 1988 iPS is an international personnel supplier which combines experience, in-depth knowledge and people to successfully serve businesses in the following industries: Maritime, Offshore, Oil & Gas and Renewables. In addition, iPS is experienced in cross border payroll solutions. With operating offices worldwide, iPS has its headquarters in Capelle aan den IJssel, near Rotterdam, The Netherlands.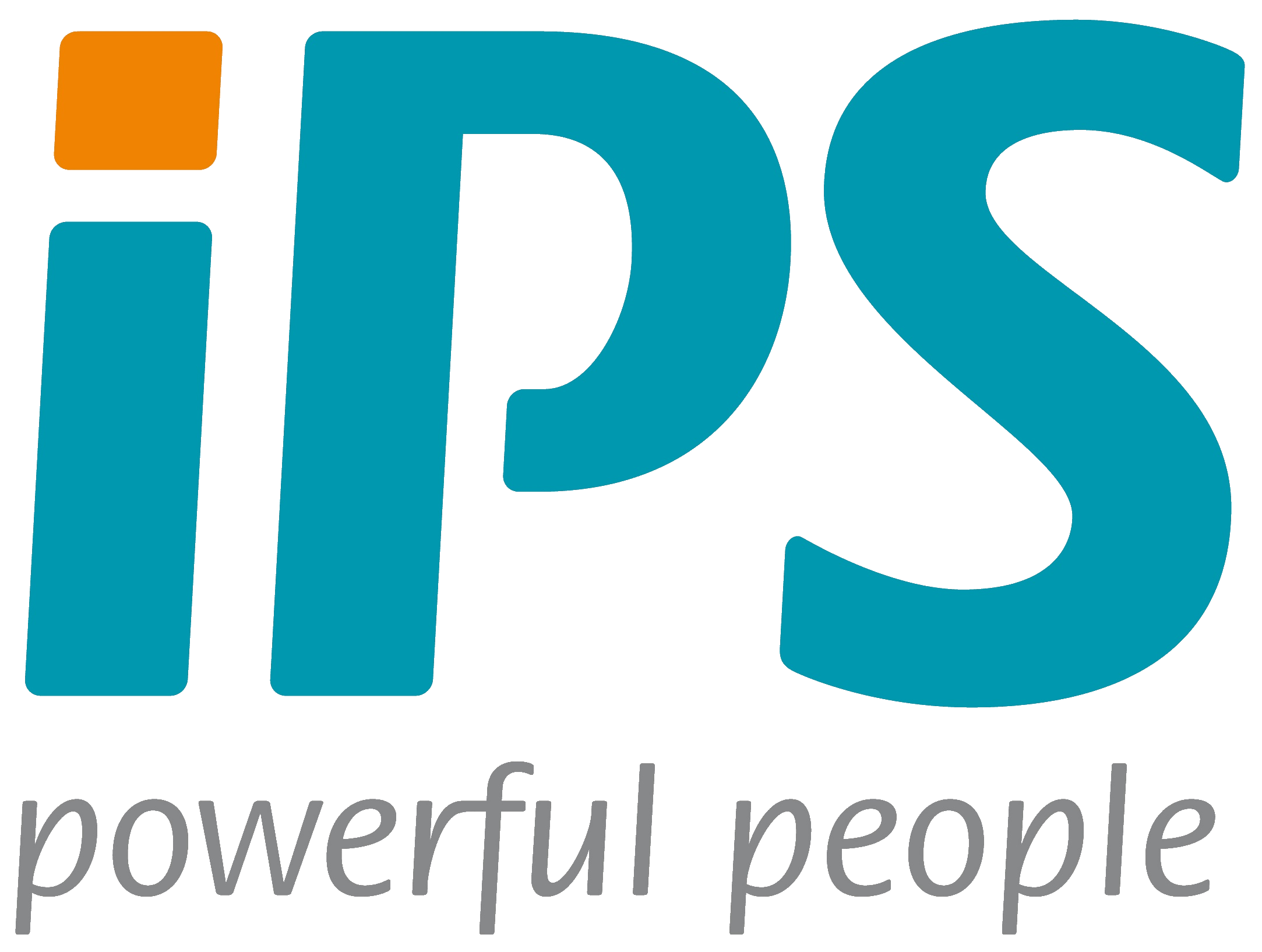 WHAT CAN I EXPECT FROM iPS?
Qualified staff and crew, flexible and professional personnel solutions, complete payroll services, global services, personal service and 24/7 responsiveness.
iPS' WORLDWIDE PERSONNEL SOLUTIONS
iPS is the key source for personnel solutions regarding all aspects of the Oil & Gas and Renewable projects. iPS recruits highly trained and experienced personnel, from a single specialist to a full crew. iPS recruiters are able to attract, select and deploy qualified personnel worldwide.
With hundreds of people deployed around the world, iPS is proud of the personal touch that is given to both clients and personnel. This is enhanced by the efficient support and planning given by staff utilizing experiences combined with high tech software for the best services and solutions possible.
PAYROLL SOLUTIONS
Working internationally with personnel and clients, iPS takes into consideration international law and legislation, tax systems and social security. Next to constructing the right payroll packages, iPS takes care of all administrative procedures. iPS fulfills the need for flexible payroll services, respecting the different regulations.
QHSE
Quality, Health, Safety and Environment is always our priority.
iPS complies with the highest health and safety standard procedures and is certified according to:

• ISO 9001:2008
• OHSAS 18001:2007
• VCU
• MLC:2006
• NEN 4400-1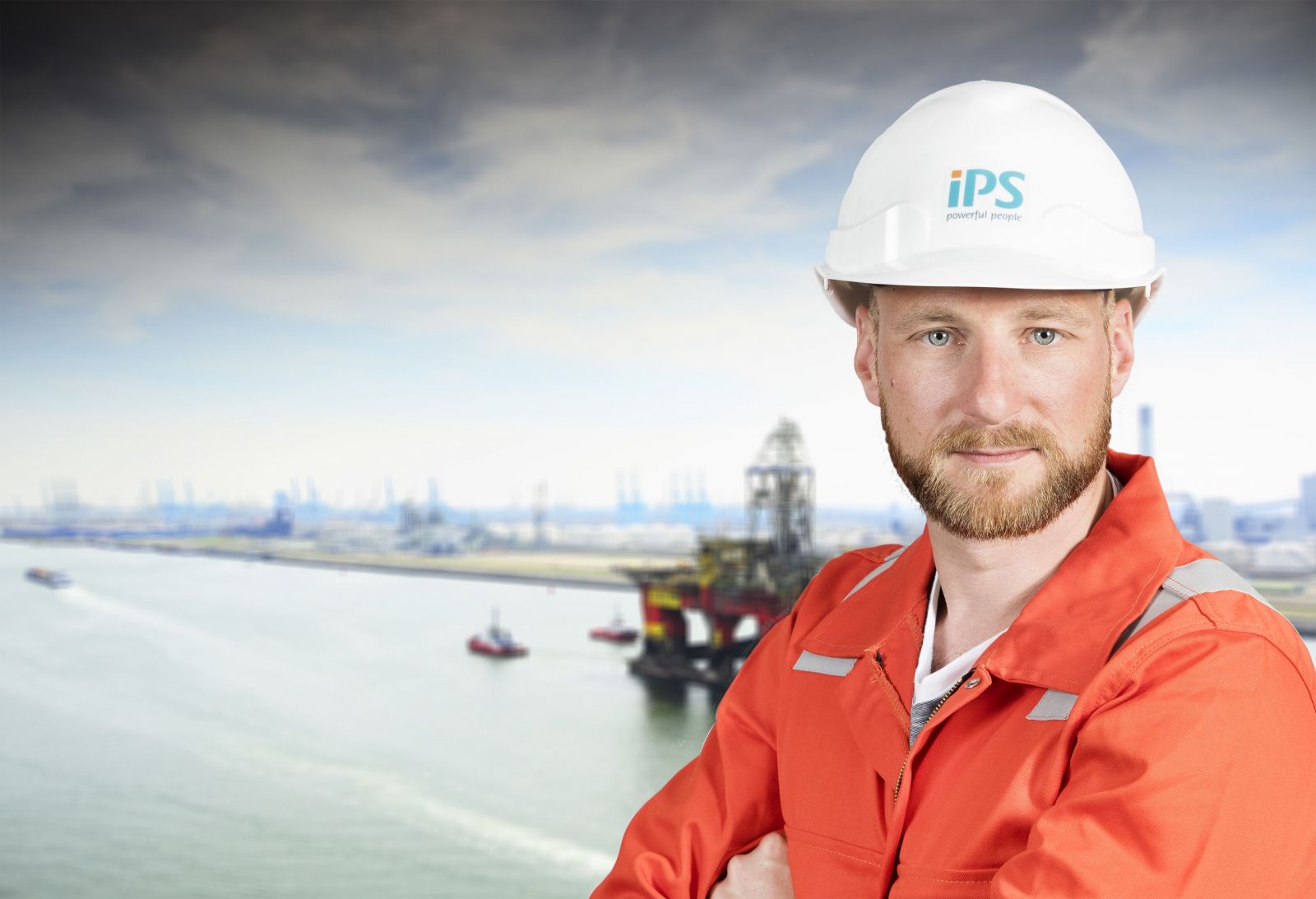 iPS – Powerful People is a responsible and reliable employer that offers the next challenge in the career of its candidates and employees.
"Powerful industries need powerful people"
---
CONTACT
iPS - Powerful People
Eveline Dijkers
Rivium Boulevard 101
2909 LK 
Capelle aan den IJssel
T: +31 88 4779494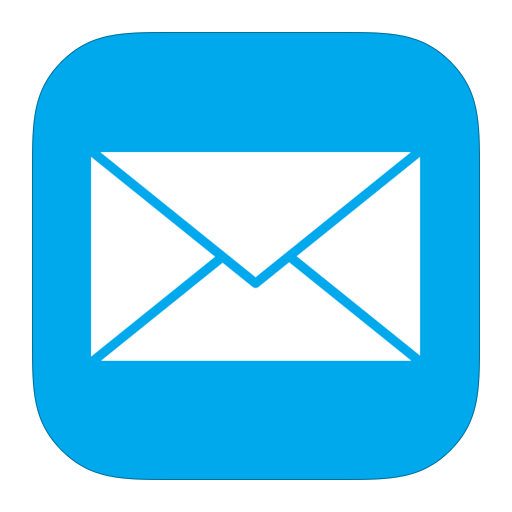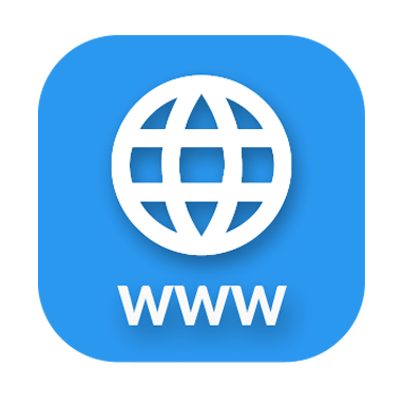 FACTS ABOUT
Number of employees: 100+ 
Sectors: Recruitment, Services, Education & Training 
Preferred educational level: Technical, Maritime, Offshore, Energy, Oil & Gas
Field of study: Engineering, Maritime, Offshore 
Open vacancies: Consultant, Engineer, Rigger, Able seaman, Cook, Captain,Barge master, Project Manager