MARITIEME ACADEMIE HOLLAND
Water enhances your world The history of the Maritieme Academie Holland stretches back over a century, making it one of the oldest maritime training institutes in the Netherlands. Today the academy is geared toward preparing its students for all modern maritime and harbor facility functions.

The academy's educational curriculum includes training and education programs for professional fishermen, personnel for inland shipping and seafarers for all forms of waterway transport. The academy offers also training courses for cargo handling, shipbuilding and luxury yachtbuilding  and the academy participates in various consultancy and research assignments.
Training and courses are available at all levels. Training is focused on practical aspects of maritime activities, carried out by highly experienced tutors with the aid of modern equipment such as training ships, training center and advanced simulators.
A speciality of the academy's program is international contract education, specifically designed for companies – Dutch or foreign – which is tailor-made to their needs.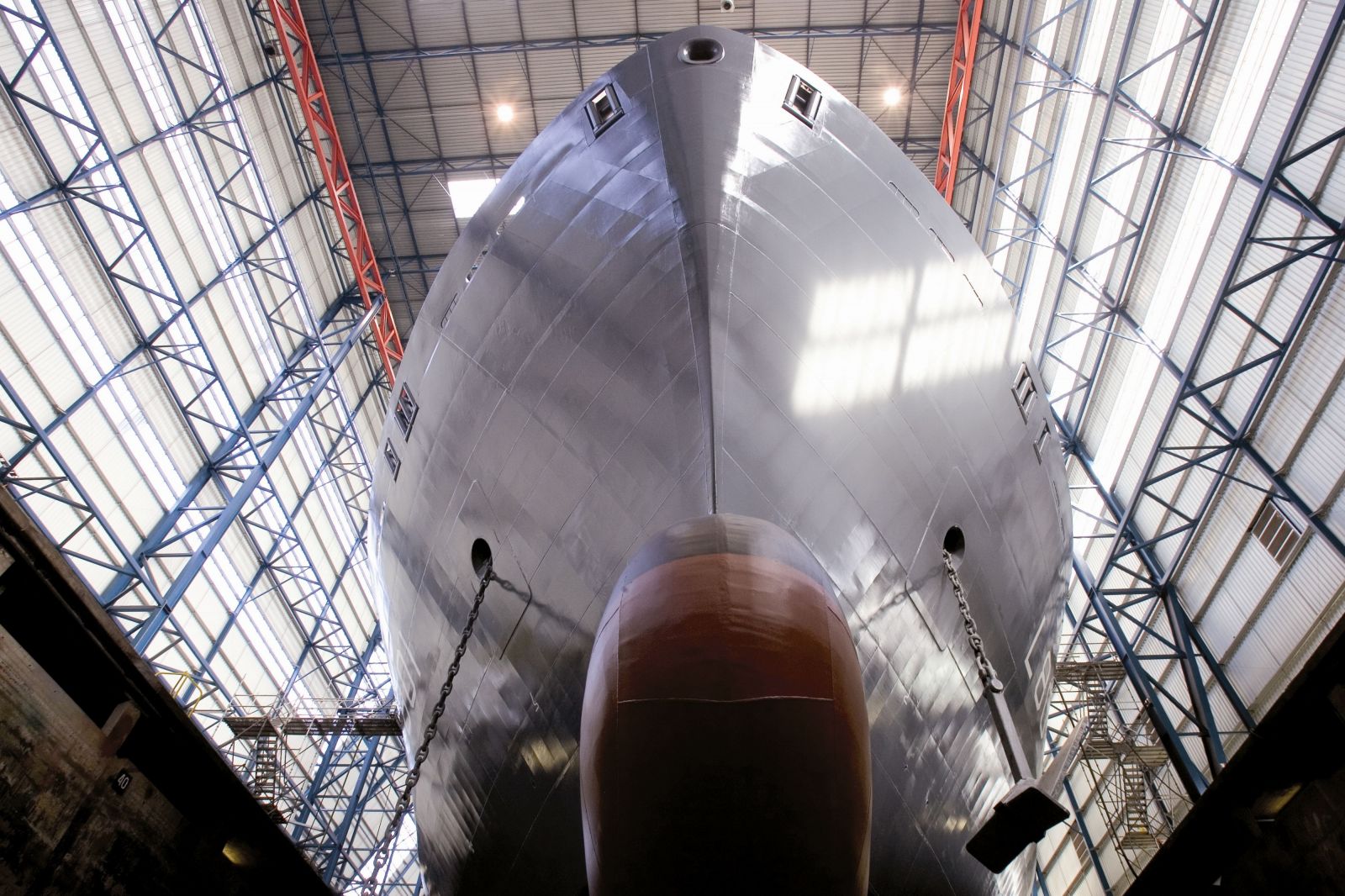 CONTACT
Maritieme Academie Holland
drs. L.J. (Leon) Maas
De Ruijterkade 7 | 13e etage
1013 AA Amsterdam
T: +31 20 626 9325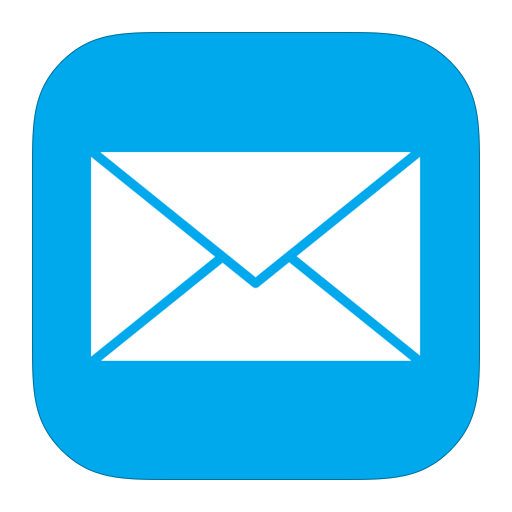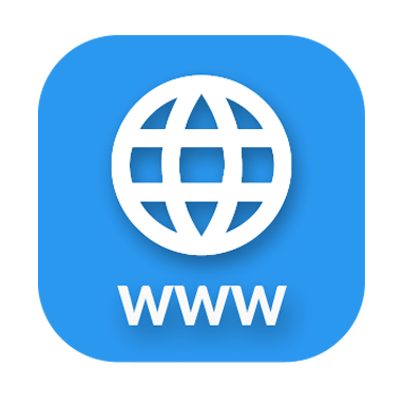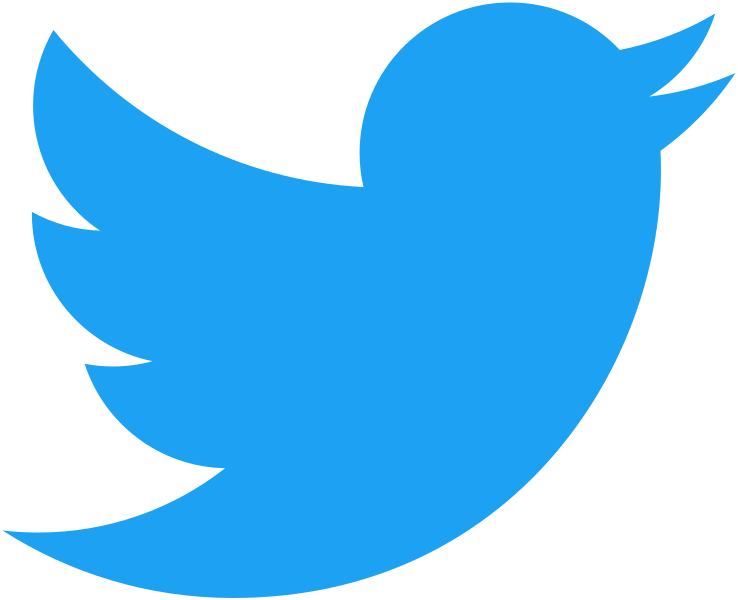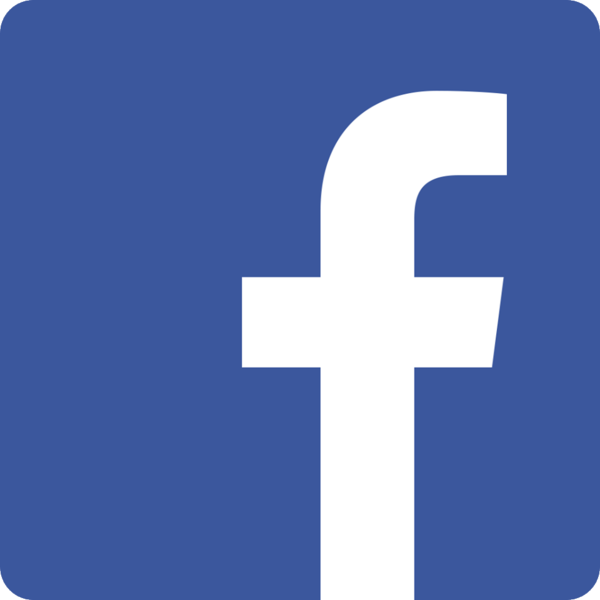 FACTS ABOUT
Number of employees: 375
Sectors: inland shipping, services, dredging, energy, oil & gas, havens, yacht building, offshore, education, training, ship building & repair, shipping
Preferred educational level: lower vocational education, intermediate vocational education, higher vocational education, university
Field of study: Inland shipping, shipping, harbor & logistics, maritime technique, ship- and yacht building, offshore, ocean technology
Career level: Student, trainee, starter, young professional, professional