 NAUTISCH COLLEGE DEN HELDER
& ONDERWIJSGROEP NOORDWEST-HOLLAND
The Nautical College in Den Helder is a division of the ROC Kop van Noord Holland and offers MBO level maritime studies, training and courses. We do this with a small, motivated team and ultramodern facilities. Our high quality studies are unique in their personal approach: students are not a number but people with talent and possibilities.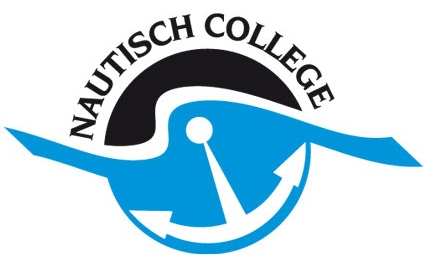 MARITIME PROFESSIONALS AS YOUR TEACHER
Starting in your first year at the Nautical College you will practise your new skills using ultramodern simulators and in nautical or technical workshops. Enthusiastic and experienced teachers offer you a fascinating and practical learning program. Almost all the teachers have years of experience on ocean-going vessels as captain, first officer, (chief) engineer or captain of a fishing vessel. They know better than anyone what is important on board.
THE NEWEST, ULTRA MODERN SIMULATORS
The Nautical College has invested substantially in new bridge and engine room simulators. This is state-of-the-art equipment so that we can provide even better practical lessons. But you are not only busy with simulators during your studies. You will work with the real thing during your internship onboard a merchant ship or fishing vessel, depending on your own goals and interests.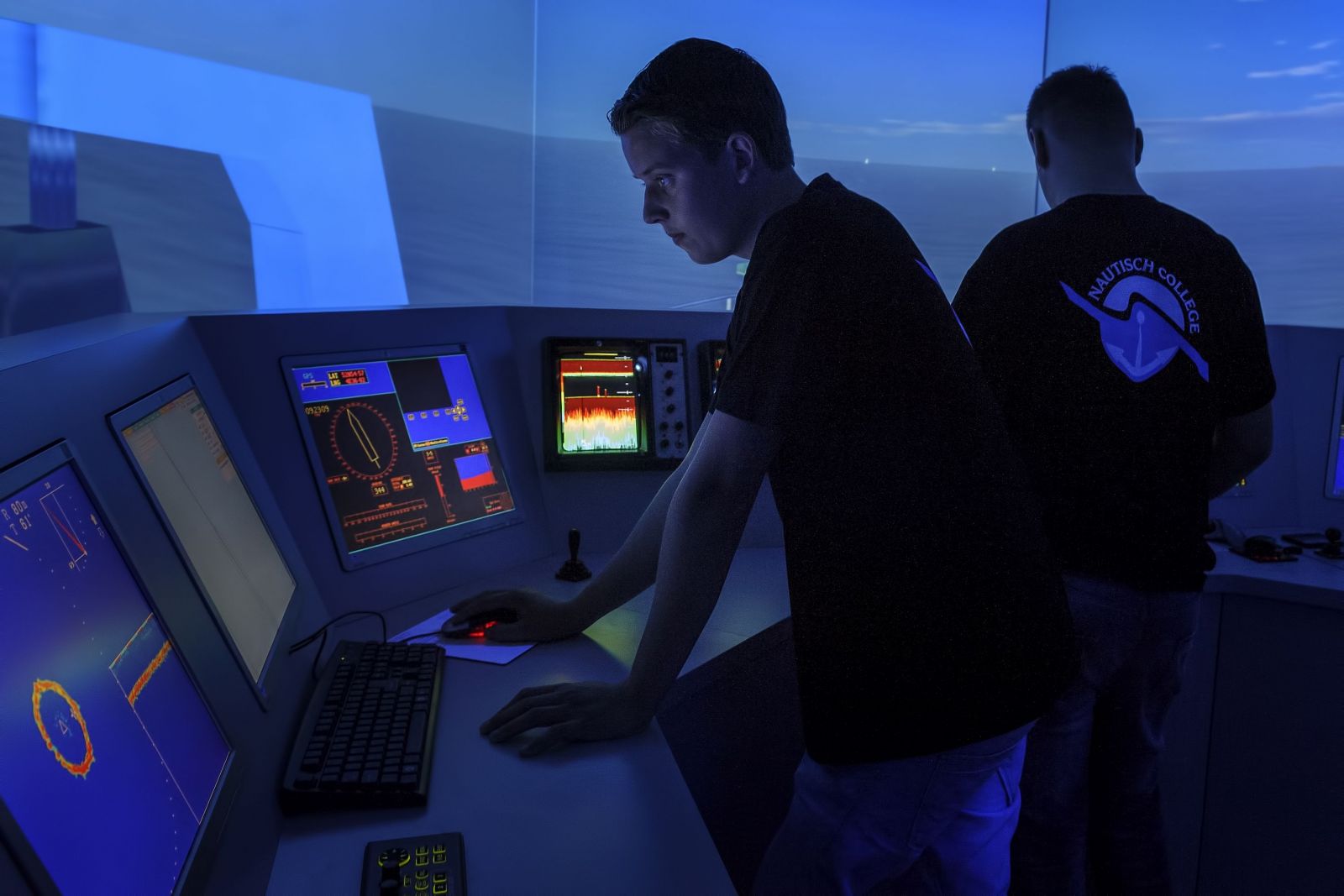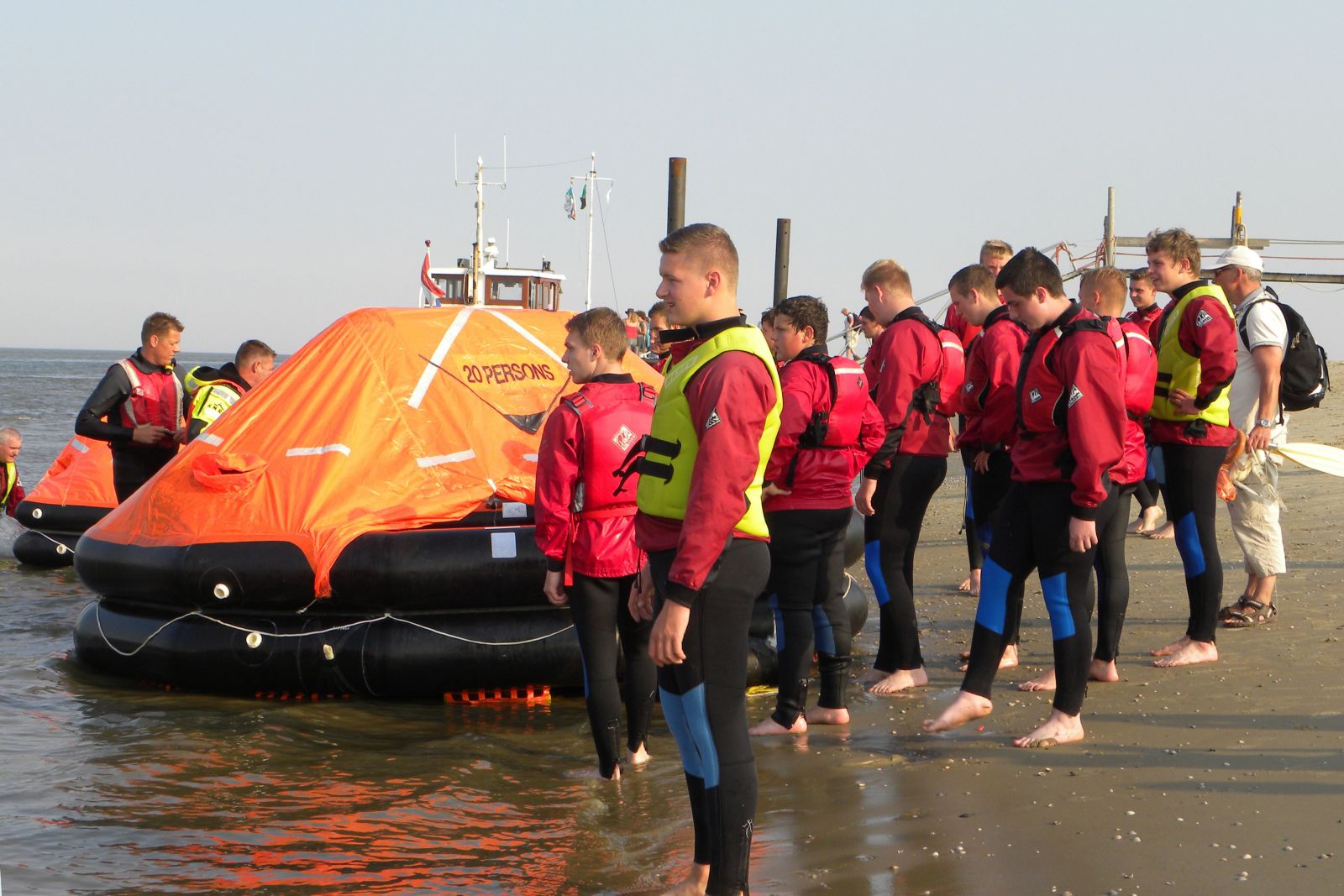 NAUTICAL/TECHNICAL CONTRACT COURSES: EDUCATION GROUP NORTH-WEST HOLLAND
The nautical / technical sectors and the offshore industry offer numerous career opportunities for well-educated personnel. The Education Group North-West Holland (a cooperative formed by the ROC Kop van Noord Holland and the Clusius College) has provided quality, state-of-the-art education for many years for these sectors and has built an excellent reputation both nationally and internationally. We offer a variety of education and training solutions ranging from a one-day training session to twelve-month programs; per individual or in groups. We are a trusted partner known for our customised, personal approach.
SPECIALIST IN TAILOR MADE SOLUTIONS
Does your company or organisation have special training requirements not available through our standard program? We are happy to offer custom-made solutions for your specific educational needs. Courses are available in-house or at a location of your choice. 
Following is a sample of the education and training programs offered through the Education Group North-West Holland:
STCW Medical Frist Aid and Medical Care
Radar and navigation courses
SMBW/SWK/SW6/SW5
High and low voltage and explosives safety
• STCW High voltage for the shipping industry
Petrochemical and offshore courses and training
Sustainable energy
Shipbuilding
Safety
Electro technique
Metalwork
Port logistics
ICT
Follow this link for our complete selection:
DO YOU WANT TO KNOW MORE ABOUT THE POSSIBILITIES?
Our account team would be happy to advise you on the right solution for your organisation. Call +31 223-611 310 for a personal appointment.
CONTACT
Nautisch College - ROC Kop van Noord-Holland
drs. G.M.L. Knufman
Sportlaan 54
1782 ND Den Helder
T: +31 223 611 380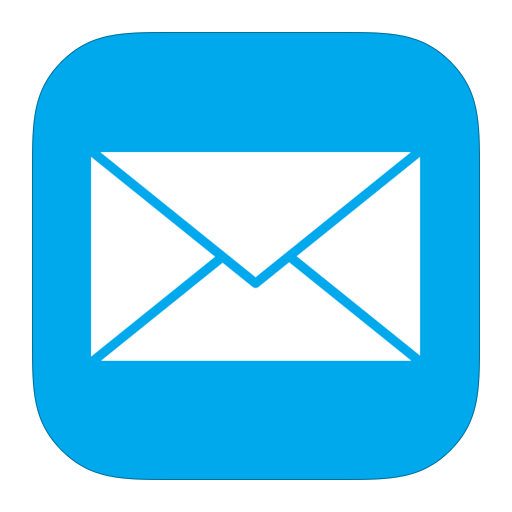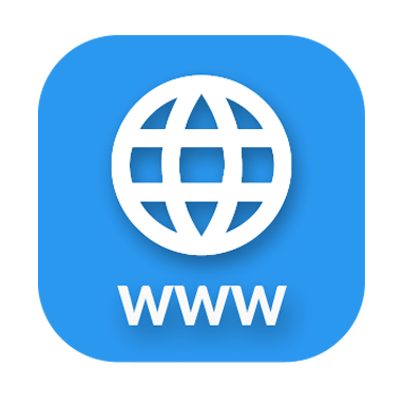 FACTS ABOUT
Number of employees: 32
Sectors: oil & gas, yacht building, offshore, training & education, ship building & repair, shipping
Preferred education level: lower vocational education, intermediate vocational education
Field of study: maritime technical/nautical, fishery en logistics
Preferred education: intermediate vocational education in the direction of trade, fishery and logistics
Career level: student, starter, young