OCEANCO Oceanco specialises in building sophisticated custom yachts from 80-160 meters in length. Offering a highly personalized service to clients, Oceanco applies innovative design and technology to create one-of-a-kind bespoke yachts that respect the vision of both the owner and the designer. To date 12 Oceanco yachts built since 2007 appear in the 'The World's Top 100 Yachts' list.

Every yacht starts with a vision, the OWNER'S VISION.About how the yacht looks and how it feels. But THE PERFECT YACHT can only be the perfect yacht when it is THE OWNER'S perfect yacht. When it touches the lives of those who come onboard in exactly the way the owner intended.
GET IN TOUCH
Oceanco offers excellent employment opportunities for individuals who are passionate about the yacht building industry. You will be part of an exciting and challenging environment where you will be given the opportunity to work with the finest luxury superyachts in the world. Our team of highly skilled and experienced professionals are committed to quality, success and attention to detail. If you are looking for a career at one of the world's finest yacht builders, please send us your CV and cover letter stating your positon of interest.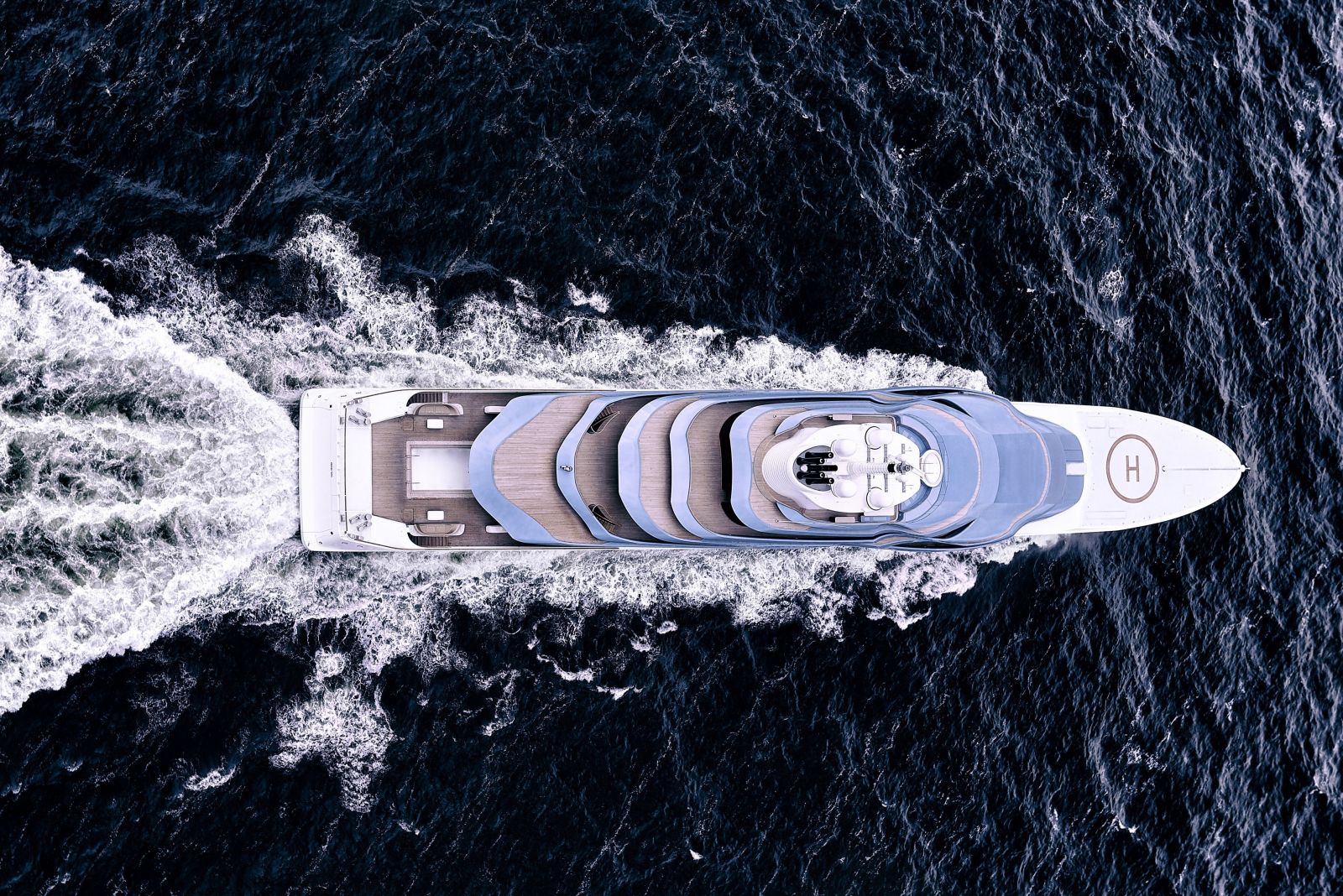 Get a closer look at the JUBILEE yacht.
Julia Graier tells you all about her job as Engineering Coordinator Interior and how she's responsible for the interior of a superyacht.
FACTS ABOUT
Number of employees: 200
Sectors: Yacht Building, Shipbuilding
Educational Level: hbo, university
Field of study: Shipbuilding
Career Level: Professional
Open vacancies: Project manager Engineering, Project Manager Production, Naval Architect, Project Manager, Project Planner, Project Controller