NAVINGO
Maritime & Offshore Media Group Navingo is a leading media company in the maritime and offshore energy industry. Navingo organizes exhibitions and conferences, publishes magazines and business guides and exploits news websites and job boards. Independent content forms the basis of these (media) platforms. They contribute to the success of companies and professionals.

INFORM AND INSPIRE
Our media platforms connect companies with new customers and employees and informs and inspires professionals. By sharing information, knowledge and expertise and making it accessible for the entire chain, Navingo wants to contribute to the sustainability of the maritime, offshore and energy industry and to the world of tomorrow in which innovation, digitization and transition are important core values.
PROFESSIONALS WHO UNDERSTAND THEIR PROFESSION
The international conferences and events, news and job sites, magazines and catalogs are highly regarded in the market. Navingo creates and edits all content in-house; from video content, background articles, market outlooks, directories, in-depth conferences, interviews to the daily news service.
WORKING AT NAVINGO
Navingo is located in Schiedam between the shipyards, literally in the industry. Customer service is leading and there is no 9-to-5 mentality. Working at Navingo means working with an experienced and motivated team consisting of account managers, content managers, editors, project managers and administrative staff. Navingo forms a close and enthusiastic team, with different qualities.
POSSIBILITIES FOR STUDENTS
Navingo offers different possibilities for (graduation) interns. For example an internship on the editorial department, event & marketing team or within our sales team.
A graduation project is possible as well. We provide further details depending on the study, the possibilities and the study guidelines. The assumption here is an internship where you can learn and add value!
Ook afstudeeropdrachten zijn mogelijk, het onderwerp wordt in overleg bepaald. Afhankelijk van opleidingsrichting, mogelijkheden en de richtlijnen vanuit jouw opleiding zullen we de stage verder invullen. Uitgangspunt hierbij is een stage waar jij veel van leert en waarbij jouw inzet van toegevoegde waarde is! 
GEÏNTERESSEERD?
CONTACT
Navingo B.V.
Mariska Dihal-Mahabier
Jan van Galenstraat 56
3115 JG Schiedam
T: +31 (0)10 20 92 600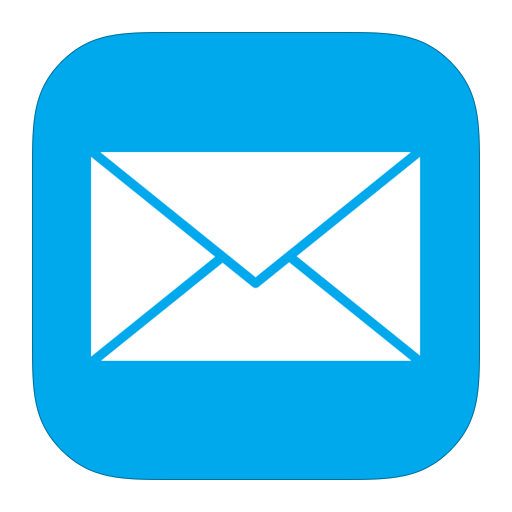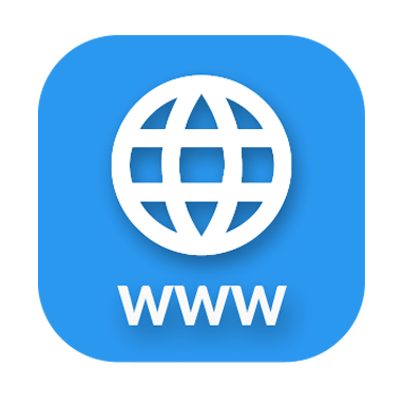 FACTS ABOUT
Number of employees: 50
Sectors: offshore energy, dredging, ship building & repair, shipping, suppliers, services, recruitment, yacht building, inland shipping, education & training
Preferred educational level: higher vocational education, university
Field of study: commerce, marketing, event management, editing
Career level: student, intern, young professional, professional
Open vacancies: view our current vacancies or contact Mariska Dihal-Mahabier (HR Manager) at m or tel: 010 209 26 00.