MAN ENERGY SOLUTIONS
IN THE BENELUX
Future in the making MAN Energy Solutions enables its customers to achieve sustainable value creation in the transition towards a carbon neutral future. Addressing tomorrow's challenges within the marine, energy and industrial sectors, we improve efficiency and performance at a systemic level. Leading the way in
advanced engineering for more than 250 years, we provide a unique portfolio of technologies. Headquartered in Germany, MAN Energy Solutions employs some 14,000 people at over 120 sites globally. Our after-sales brand, MAN PrimeServ, offers a vast network of service centers to our customers all
over the world.

ABOUT MAN ENERGY SOLUTIONS NETHERLANDS & BELGIUM
MAN Energy Solutions in the Benelux, based in the middle of the ports of Rotterdam and Antwerp, is able to deliver the full MAN ES support to all the ports from the North of France, Belgium and the Netherlands. A team of more than 100 persons and well equipped workshops make sure that our customers get round-the-clock service, 365 days a year.
Our Superintendents and service engineers provide technical service and troubleshooting for our customers 2-stroke and 4-stroke engines, including the pneumatic and electronic systems, and give technical advice, as well as follow-up to previously visited vessels and engine related support. We carry out maintenance and repairs on MAN engines, nationally as well as internationally.
As we can take for a lot different overhaul works/ repairs, the list below gives just an idea of most common services we offer our customers:
Trouble shooting maintenance and repair on board/on location
Pneumatic systems on all types of engines
Electronic systems – Alpha Lube systems
Overhaul of any engine component supported by our workshops
Fuel repair: Overhaul and repair of all types of fuel equipment
Turbocharger service: Overhaul and repair of all types of turbochargers
Engine performance check
Special projects: Retrofit and upgrade solutions for engines and turbochargers
Delivery of spare parts at short notice: New and reconditioned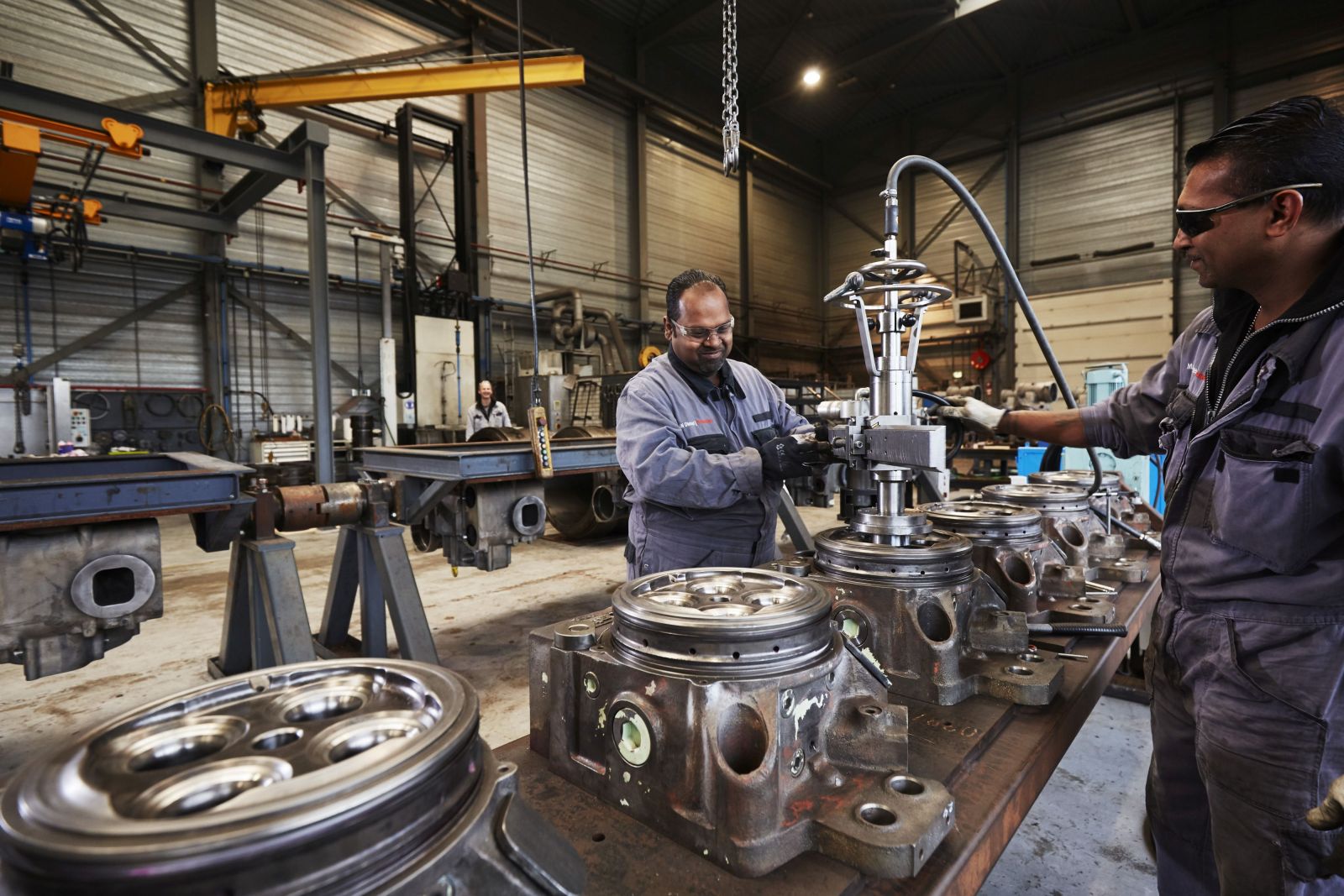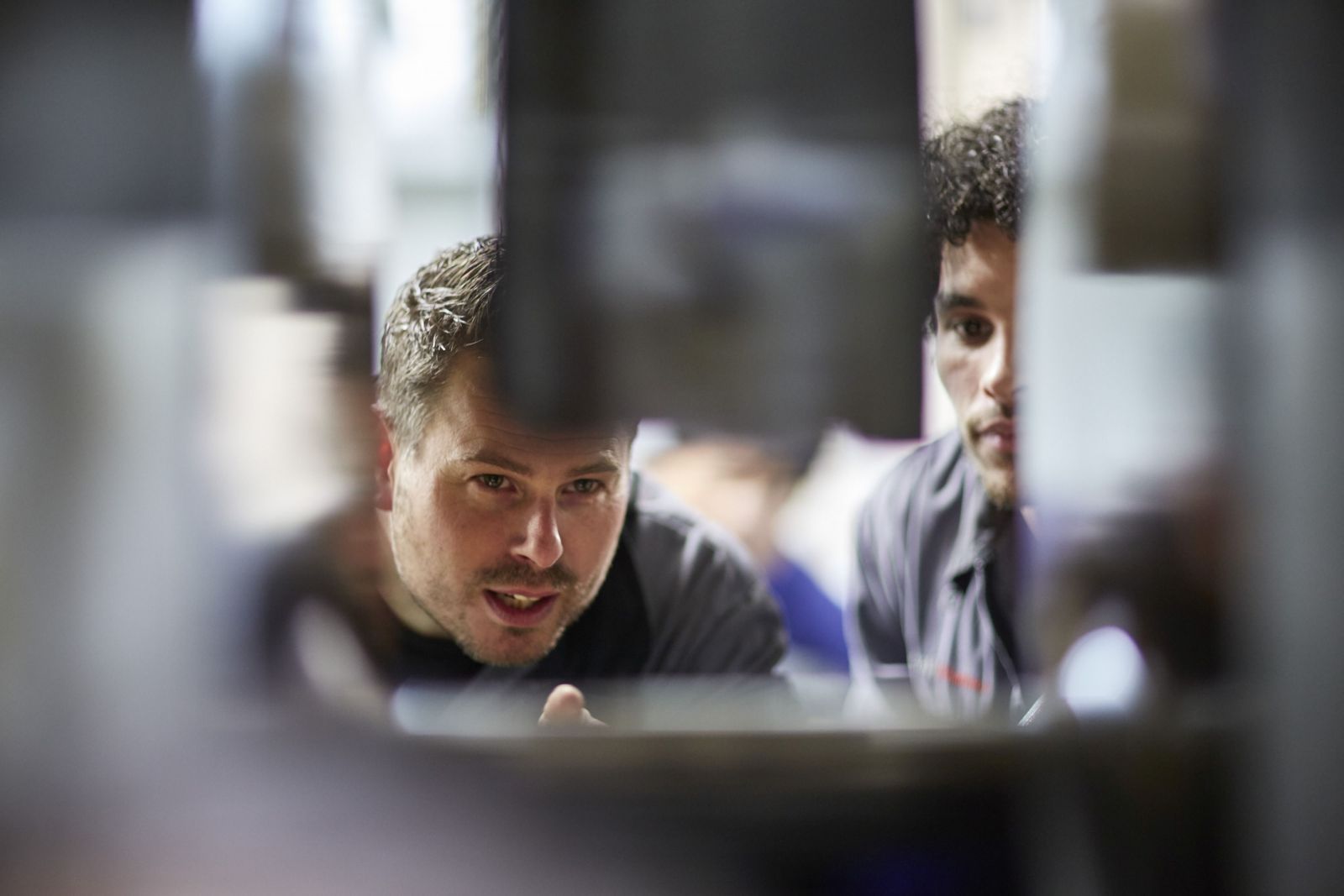 WORKING AT MAN ENERGY SOLUTIONS NETHERLANDS & BELGIUM
We are a fast-paced unit with an informal atmosphere where focus is on customers and performance. Being part of MAN Energy Solutions' after sales and service business, you will work together with local companies and international customers, mainly within the marine industry. Open, dynamic, innovative and reliable - these values are lived out by the people at MAN. Every day and everywhere.
They form the basis of our success. They are our company values. Every day, we are driven to make our globally pioneering technological products a little better, while overcoming boundaries and shaping the future.
If you want to be at the forefront of global competition, you need qualified specialists and managers. Reason enough for us to invest in the personal development of our employees. We even consider it to be of such importance that we have anchored the human resources development as a strategic corporate goal. We offer you comprehensive range of qualifications that will allow you to develop on a continual basis. Regardless of whether this is to acquire skills for your current role or with a view to taking the next step up the career ladder.
Have we triggered your interest? And are you looking for a new career opportunity? We are currently looking for field service engineers for our Turbo Machinery department, as well as (senior) service engineers 2-stroke and superintendents for our Diesel department. You can find more information about our vacancies via our website. Please do not hesitate to contact us and send your application via e-mail to . We look forward to hearing from you!
"POWER - PRECISION - PASSION"
---
CONTACT
MAN Energy Solutions
Netherlands and Belgium
Priscilla Felperlaan
Schiekade 36
3125 KJ Schiedam
T +31 10 272 4500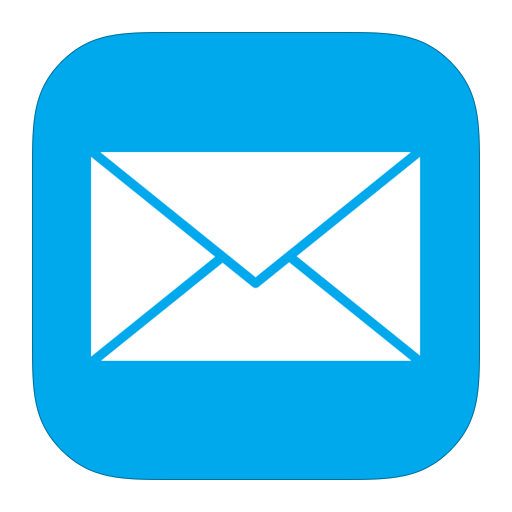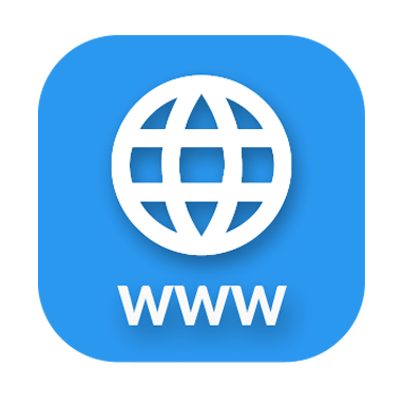 FACTS ABOUT
Number of employees: 100+
Sectors: dredging & hydraulic engineering, energy, oil & gas, offshore, service
Preferred educational level: lower vocational education, intermediate vocational education, higher vocational education, university
Career level: Student, intern, starter, young professional, professional
Field of study: mechanical engineering, marine engineering, electrical engineering, automation
Open vacancies: Sales Engineer Turbo Machinery, (Field) Service Engineer 2-stroke, Senior Service Engineer 2-stroke, Superintendent 2-stroke, (Senior) Service Engineer Automation